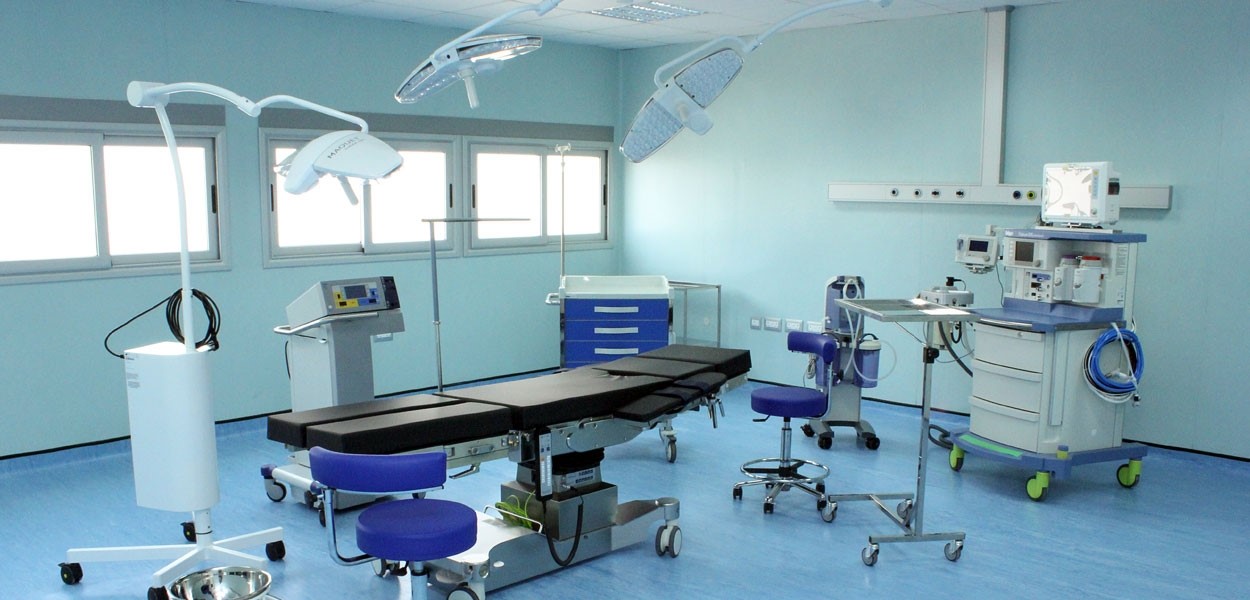 Health Care Industry and Medical Technology
The health care industry in Hungary belongs to the world's elite thanks to the country's long-standing medical traditions, the high quality of the procedures and technologies applied and the excellence of university education. This has resulted in strong and sustained international interest for Hungarian products and services.
The health care industry is one of the largest industries in the world, and it has a direct effect on the quality of life of people in each country. Health care (or healthcare) is the diagnosis, treatment, and prevention of disease, illness, injury, and other physical and mental impairments in humans.
As a result of fast-paced scientific progress both the manufacturing of health care instruments and the pharmaceutical industry have serious potential on external markets.
The Hungarian Health Care and Medical Technology companies are ready for collaboration with their Pakistani counterparts.
List of the Hungarian companies: