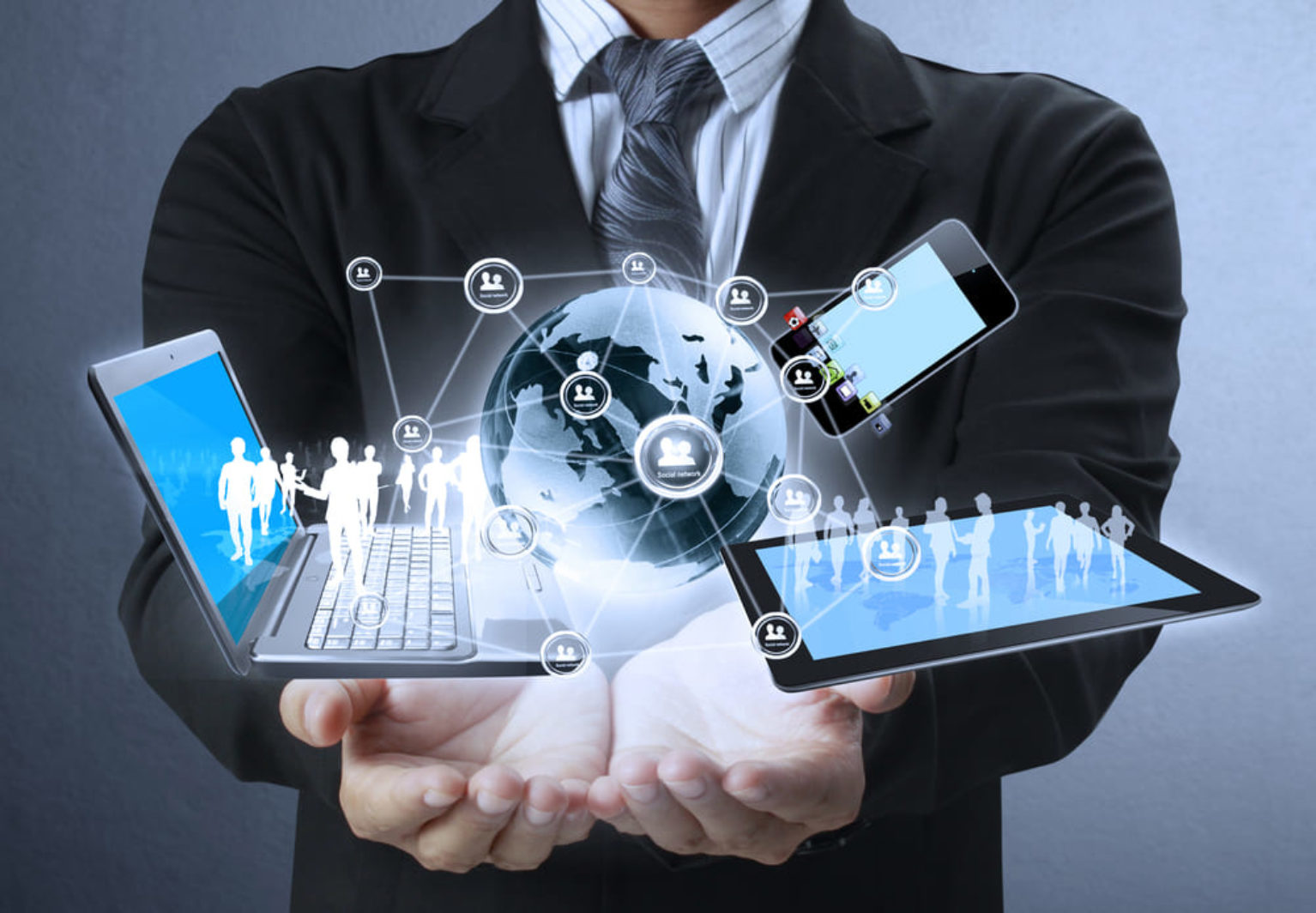 Information and Communications Technology
Information and communications technology (ICT) refers to all the technology used to handle telecommunications, broadcast media, intelligent building management systems, audiovisual processing and transmission systems, and network-based control and monitoring functions.
The ICT sector is one of the sectors creating the highest added value in Hungary.  The sector is in continuous and dynamic evolution, as evidenced by the high number of innovative companies that have sprung up in recent years and the proportion of fast-growing software and services exports.
Hungarian professionals are highly qualified and benefit from unparalleled and competitive knowledge, which is very much in demand and recognized around the world.
Within the Hungarian national economy, ICT is one of the sectors with the best prospects in terms of growth and increased competitiveness. Hungary, therefore, focuses greatly on the development of digital infrastructures – from population registers, e-health care, mobile parking to toll road and passenger information systems, and also including ICT solutions for intelligent city developments, the promotion of electronic access to the widest range possible of public services, and digital systems related to traffic, agriculture and tendering.
The Hungarian Information and Communications Technology companies are ready for collaboration with their Pakistani counterparts.
List of ICT companies: